Passion, dedication & a lot of coffee 🤘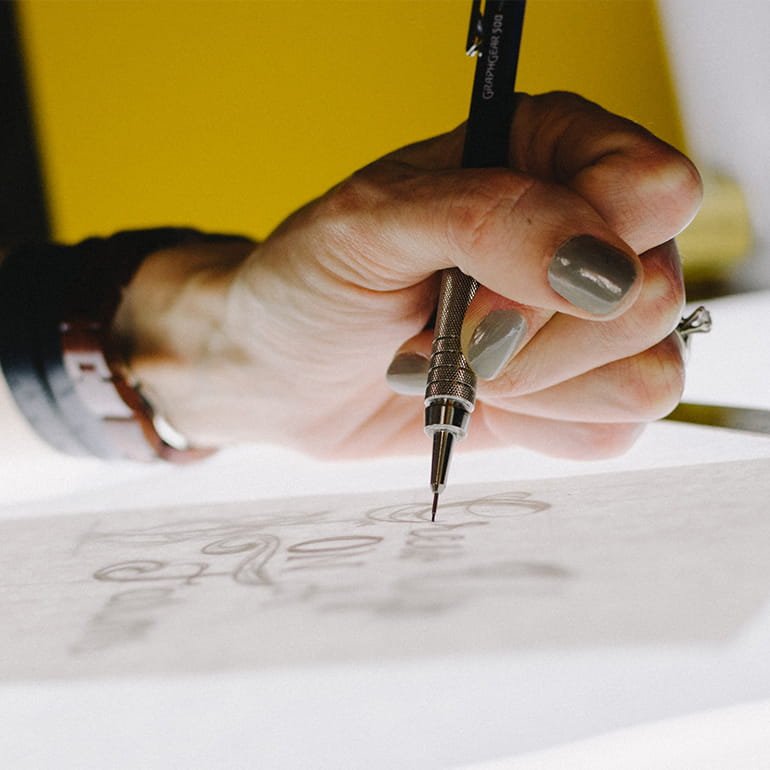 Making clients stand out since
2015
We are creating brilliant logos.
Start off on the right foot
What makes a good logo?
A well-designed logo builds trust by validating your professionalism and get's people to stick around. It tells potential clients who you are, what you do, and how that benefits them. It communicates to people with no prior knowledge or experience with your business that you do great work.
01

Aligns and feels appropriate to your industry or service.

02

Distinctive, memorable, practical and simple in form.

03

It's designed in such a way to differentiate you from everyone else and fosters brand loyalty.
How do you create a good logo?
From concept to roll-out, there's much to consider when boiling your brand to a single mark. However, a great small business logo only needs three things: great typography, simple colors, and a strong visual element.
01

Choose typography that represents your values.

02

Pick your colors wisely.

03

Use a simple iconic element.
✔
All file types
We provide you with every files type you could possible need.
✔
Social profiles
We provide you with resized versions, on request, so you can use it across all your social media platforms.
✔
Digital assets
All your designs and creatives are stored safely on our servers in case you need a backup.
Affordable Pricing Packages
Ready to get started? Choose a plan that fits your business needs.
Basic
$50
2 Original Logo Concepts
6 Revisions
Formats: JPEG, PSD, EPS, AI, PNG
Gray Scale Format
Standard
$100
4 Original Logo Concepts
Unlimited Revisions
Formats: JPEG, PNG, EPS, AI, PSD, SVG, TIFF
Gray Scale Format
Social Media Creative
Next Level
$199+
Unlimited Original Logo Concepts
Unlimited Revisions
All File Formats
Gray Scale Format
Email Signature Design
Social Media Creative
Favicon Design